eConsults: Frequently Asked Questions



We have recently made some changes to the way patients can contact us at Brownlow Health.
Why did we change things?
It is a priority for us to ensure that we are responding quickly to the most urgent need, which is a big challenge when dealing with high levels of demand.
We have also recently audited our clinician appointment use, and identified that a high proportion of appointments could have been dealt with more effectively in another way, which may be another type of clinician, or without even the need for the patient to attend the practice.
Getting this right means a more efficient use of services, and also a smoother journey for the patient.  We want to help patients see the 'right person, in the right place, at the right time'.
However, having multiple possible options can be confusing for patients, and runs the risk of care being more accessible to those who are better equipped to know the system.
What are we now offering?
We therefore now provide clinical triage, meaning a clinician reviews medical queries and requests for appointments and decides the most appropriate next step, whether it is a phone call, text message, eConsultation (email) or an appointment with the most appropriate clinician at the right time.
We encourage patients to use eConsult for any contact with the practice, urgent and routine, clinical and non-clinical, this will be responded to by the end of the next working day.
"The end of the next working day"?  What if my problem is urgent?
In reality we often respond much sooner than the end of the next working day, but to ensure that urgent problems are dealt with promptly, we have a rapid-triage system at key points in the day to ensure those problems are made a priority.
In addition, eConsult has a built in safety net to flag up critical medical problems, and in certain cases will advise the user to dial 111 or 999.
Why aren't we doing the clinical triage by telephone?
We know from our eConsult pilot that we can triage with eConsult much quicker than over the telephone.  This is in part because more information is made available within an eConsult, and also because it doesn't rely on the clinician and the patient being available at exactly the same time.
What about patients who can't use the internet.  Aren't you being exclusive?
Patients who are unable/unwilling to use eConsult (for any reason) are offered a telephone triage call with a clinician the same day to agree on next steps. Please note that after 4pm we will only respond to urgent calls.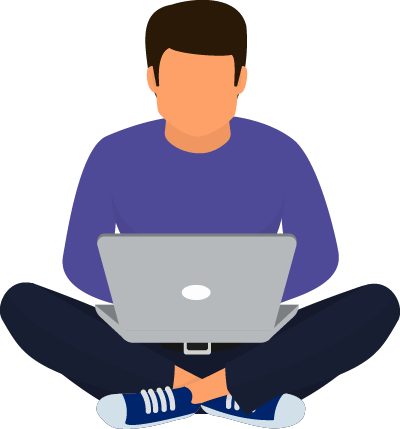 So how does eConsult work?
As mentioned above, we have a wide range of clinicians, including GPs, nurse practitioners, pharmacists, and healthcare support workers, so using a triage process enables us to make sure that we can book you with the most appropriate clinician.
eConsults are accessible via our website.
We have a banner with 4 options on our homepage for all practices looks this this:

As you can see, there are four options, as follows. It is only the first two icons that relate to eConsultations:
This is for any administrative queries, such as requesting medical reports, fit notes or private sickness certification notes, or follow-up of other admin queries previously discussed
This allows patients to complete a template eConsult, which guides the patient through a number of questionsbefore submission. The eConsult is reviewed and will be responded to by the end of the next working day. We encourage patients to select the most appropriate presenting complaint from the list to ensure the questions are tailored appropriately to your complaint.  Sometimes there is not a specific template available in which case the nearest can be selected or you can select 'request general advice'. For administrative (non-clinical) queries please use the alternative route via the 'Contact reception' link above
This provides further information about our online services and directs you to access these by downloading them. We encourage patients to utilise the NHS app as this is available to register remotely via a security /ID checking process so is more convenient, and also is in the early stages of incorporating eConsult within it, which will mean patients will be able to submit an eConsultation from within the NHS app direct to the practice.
For patients who are not yet registered this allows them to register with the practice for ongoing care.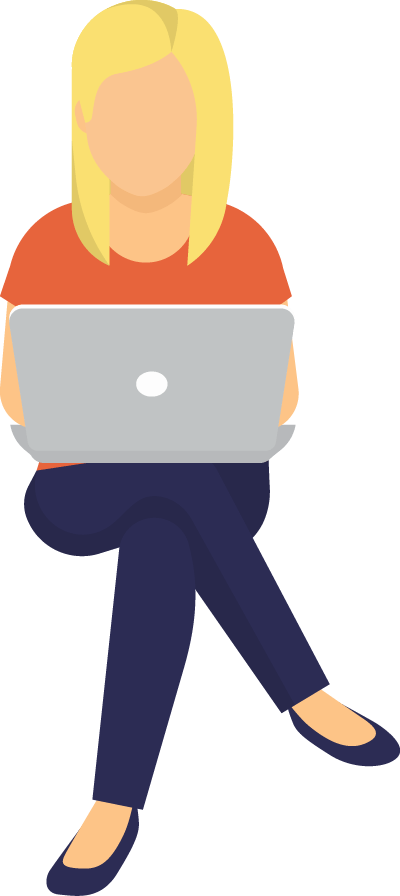 What can you expect when submitting an eConsult?
eConsults are designed to highlight important 'red flag' medical symptoms-these are alerted to us as we read them, and we use this information to prioritise more urgent queries
We have a triage process throughout the day, led by our clinicians, to ensure that all eConsults requiring an urgent same day response/review are processed within the same day. 
We aim to reply to all eConsults submitted before 2pm on the same working day.
We are often able to provide a same-day response to eConsults submitted later than this but cannot guarantee this due to varying demand. 
However please be reassured that we actively triage all eConsults received before we finish the working day so any requiring an urgent response will be actioned the same day
Our practice opening hours are 8am til 6:30pm, Monday to Friday. Any eConsults submitted after 4pm (or over the weekend) may not receive a response until the next working day. 
Our eConsult service operates from Monday to Friday 24 hours a day, but is currently switched off Saturday and Sundays, and on the last Wednesday of every month from 11am, for our half-day training sessions.
If a clinician is able to manage the eConsult with an email response this will be sent to you directly. This message may contain links to other sources of help or advice, and clinicians may issue prescriptions to your nearest pharmacy for you to collect.
In order to manage your problem a clinician may need to call you to gather more information or discuss options. They will do so via the mobile number we have for you, and please be aware this call may appear as an unknown/withheld number. If we can't reach you we will try once more or send an email response with suggested next steps
If an appointment is necessary, our admin team will attempt to call you to arrange a suitable appointment. If we cannot reach you we will send you a message to contact our reception team to book an appointment and let you know who to book this with (e.g. GP, nurse practitioner, pharmacist, etc). When you ring our reception team they will be able to see from your records that an appointment is needed and agree a time and date suitable for you.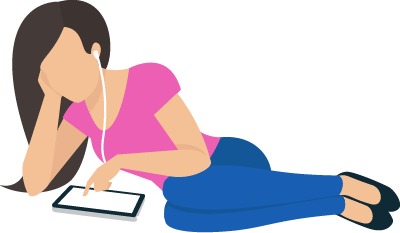 What are the eConsults top tips for patients?
Please try to give as much information as possible and answer the template in full.
Select the most appropriate template for your query-otherwise you will be asked questions that may not apply to you.
Please try to avoid using the 'general advice template' unless there is not another suitable template for you.
If you have an administrative query or a follow-up query or individual piece of information to pass in to us from a previous consultation please use an administrative eConsult.
If you have a rash or skin condition, please attach a photo to the eConsult when you submit it, as often this means we can manage your condition without having to bring you in to the surgery.  This video gives some advice on uploading a photo.