We are looking for enthusiastic people to join our growing team!
All the latest vacancies for Brownlow Health are listed below.  Some are for a specific practice, whereas some roles involve working in more than one practice within Brownlow Health.
The list also includes some vacancies within Central Liverpool Primary Care Network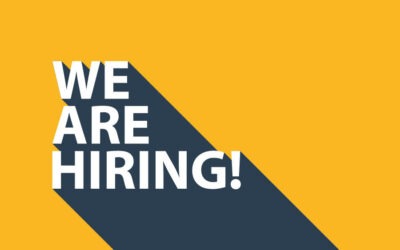 An exciting opportunity has arisen for a senior...