**CORONAVIRUS AND DIABETES  Advice from Diabetes UK**
Starting University is an exciting time of life, and if you have diabetes we want to enable you to make this transition and enjoy your time here, whilst reducing the risks of your diabetes causing any complications.
With this in mind, we are very fortunate at Brownlow Health to have a Diabetes Nurse Consultant, Peta Navein, on our team. This level of specialist nursing support has previously only been available in hospital diabetes clinics.
On 27th November 2015 Brownlow Health was named "Diabetes Team of the Year" at the UK GP awards for this work in improving diabetes care among student in Liverpool.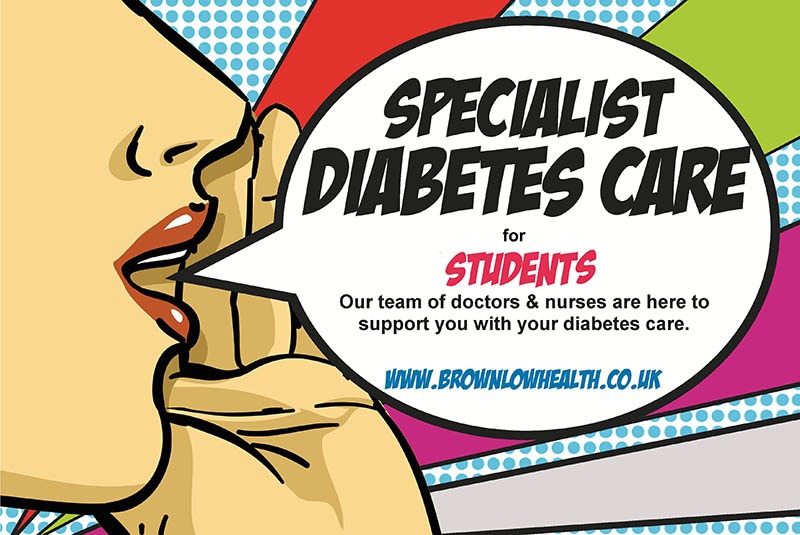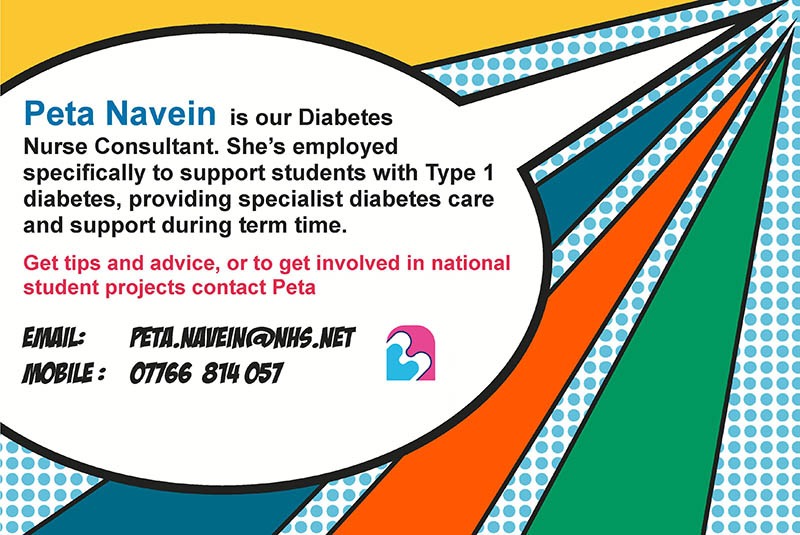 We know that many students prefer to keep their diabetes reviews with the home Consultants and see them when they go home in the holidays.  However this can also mean that students do not have access to specialist advice whilst in Liverpool if things are not going so well.  We therefore encourage our newly registered students with diabetes to make early contact with Peta during the first few weeks of the term.  You can do this by asking for an appointment via reception.  Peta will then liaise with your home team and agree with each student what support they need during term time.  She will provide you with her contact details so you can easily get advice, as well as advising on how to get medical advice for if she is not available.
'In the meantime, you might find these links from JDRF helpful, which are aimed at students and young people with Type 1 Diabetes:
We've also listed a more extensive list of useful diabetes leaflets in our resources section.
CLICK ON THE RELEVANT LINK BELOW TO NAVIGATE TO THE BROWNLOW HEALTH PRACTICE WEBSITE OF YOUR CHOICE